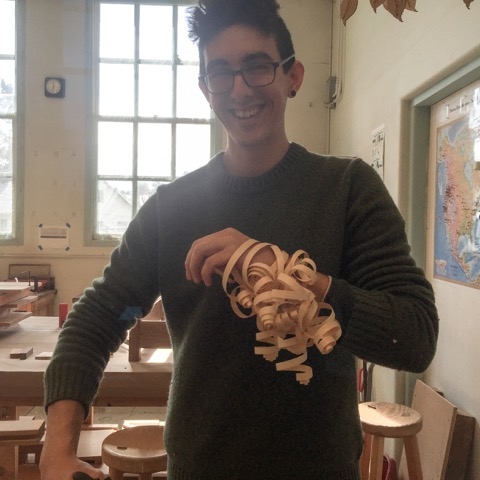 木工方面的资料:Raphael Berrios
Raphael Berrios is one of our Foundations of Woodworking scholarship students in Spring 2016. He also took our Timber Frame Tiny Home course and brought home one of the structures to finish for himself (you can follow his progress on his blog! 以下是他对于导致他进入PTSW的原因,迄今为止的经验以及对未来的想法的看法:
In the past few years I have rediscovered my passion for woodworking. After my first few years of high school shop class, I was convinced that I wanted to transfer to vocational school and eventually get into the field of fine 家具类 making. Surrendering to the pressures from my guidance councilors and guardians, I reluctantly stayed the course and pursued more modern and sought after fields of occupation.
After running my own professional photography and video business for 4 years, I made the decision that it was not my passion, and I needed to find my true calling. Over the past few years I have been traveling, working and learning. Taking courses, interning and work trading. All the while trying to figure out what it is that I should be doing. In the last year I had the pleasure of interning on a homestead on Orcas Island. While there, I found myself drawn to building projects and woodworking and also had the great fortune of taking carving lessons from a local expert wood carver. I caught the bug again. And here I am, doing everything I can to further my education in the fine woodworking trades.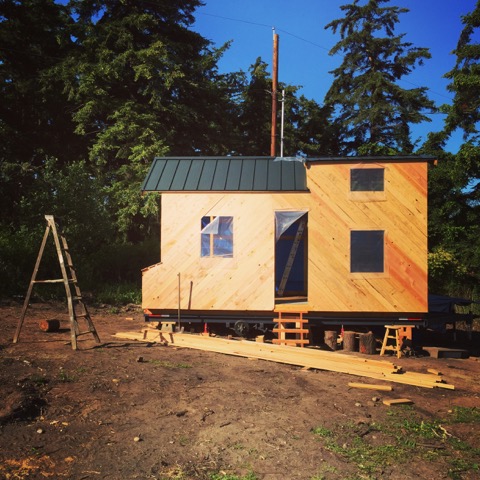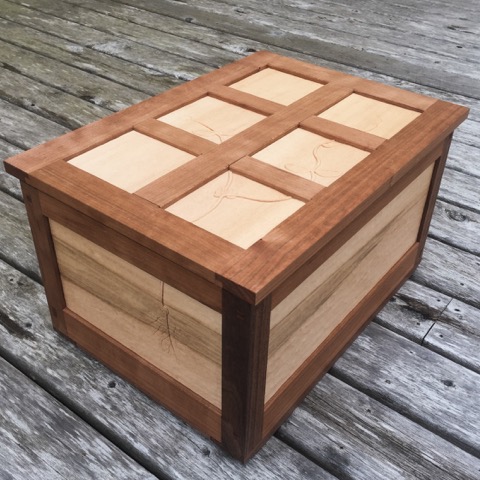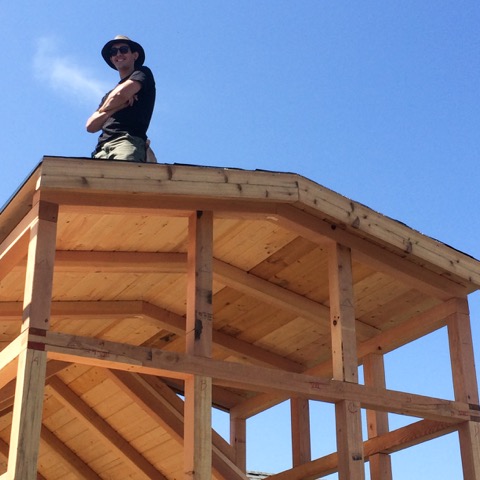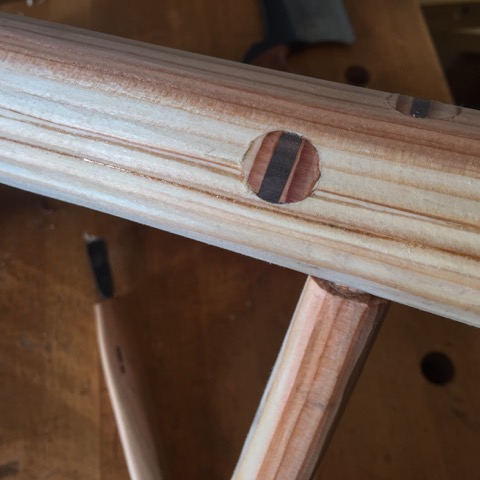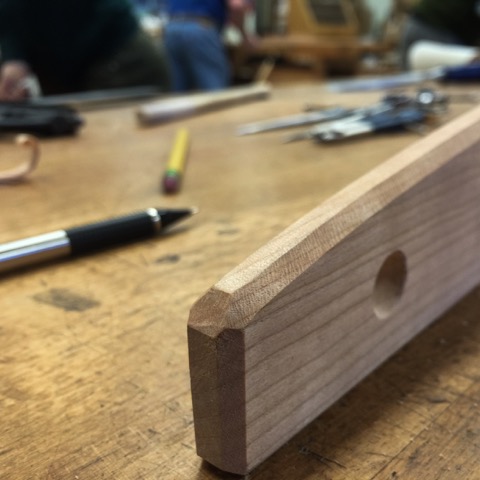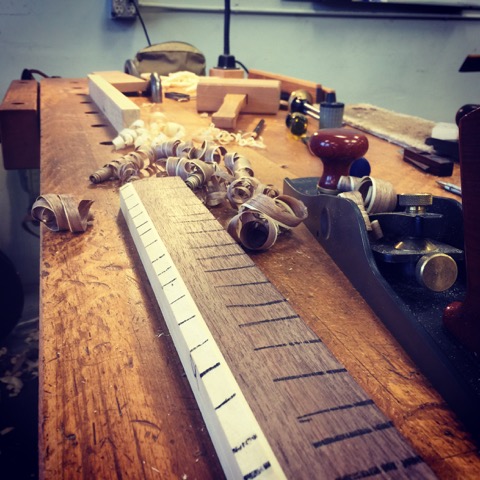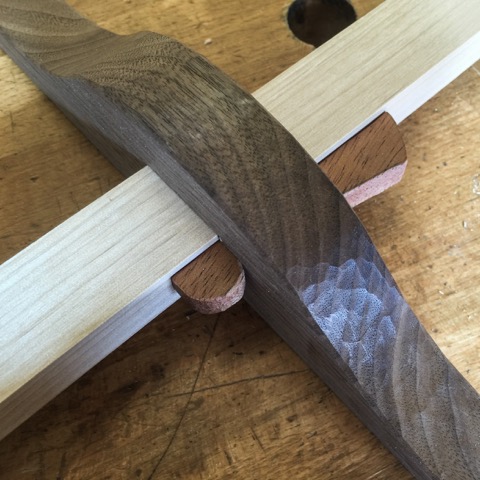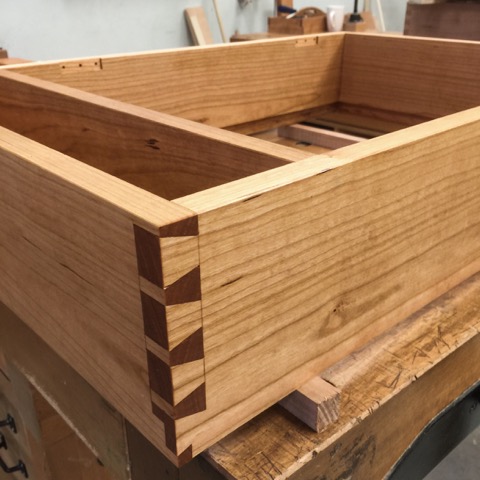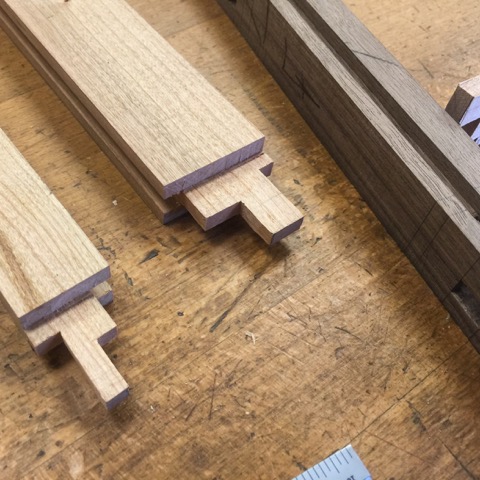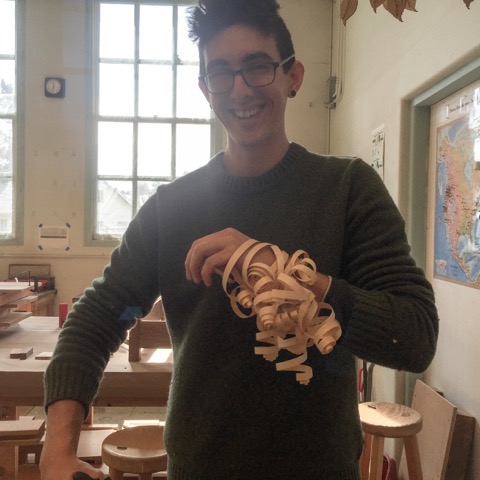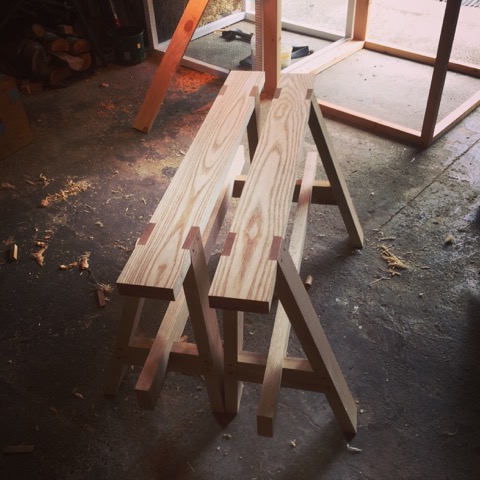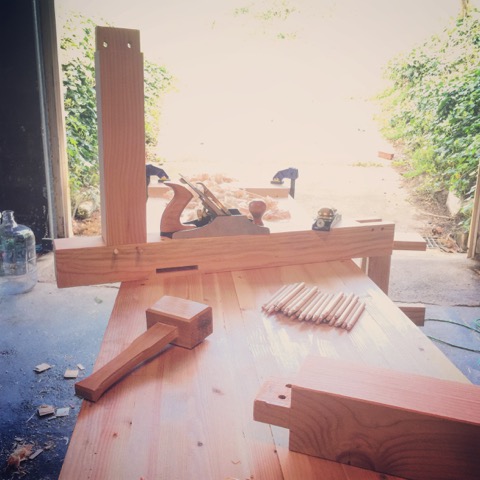 The the foundations class has fit directly into my change of trajectory. It was exactly what I was looking for and exactly what I needed to jumpstart what will hopefully a lifelong exploration of the building trades. I would definitely say that my experience with the school has better prepared me for a career. At this moment, I am not exactly sure what I will be pursing next, but given my self motivated and entrepreneurial nature, I know I am headed in the right direction. Although I enjoy making and creating, I have also found a recent spark of interest in teaching, and I would be interested in continuing down that path to see where it goes. One of my proudest moments from the course came shortly after completing some very intricate mortise and tenon joinery on my final project. The joinery consisted of two wedged through-tenons that bypassed each other on a corner of a frame and panel chest. The tenons measured only a quarter inch by a quarter inch.
I am inspired by so much of the incredible craftsmanship that surrounds us everyday. Whether it be an intricately gilded and detailed piece of trim work, the ingenuity and painstaking detail of the bent cedar boxes made by native Coast Salish people, or the unfathomable amount of labor and forethought that was required to construct the massive timber framed barns and houses of pre industrial New England. A lot goes unnoticed, but since beginning down this road I find myself stopping and looking a whole lot more.
My dream project is to always have the next dream project. Since reintroducing myself to woodworking, I have been developing a never ending list of potential projects. At the moment, I am putting some finishing touches on a workbench I built, designing all of the windows and doors for our house, starting the joinery on a pair of bedside tables, layering an oil finish on a pair of saw benches, fashioning some walnut bench dogs, and preparing a lumber order for our cedar bevel siding and trim. I don't know what will come next, but I think theres a good chance it will involve wood.